All About INFINITI G35: Reliability and Common Problems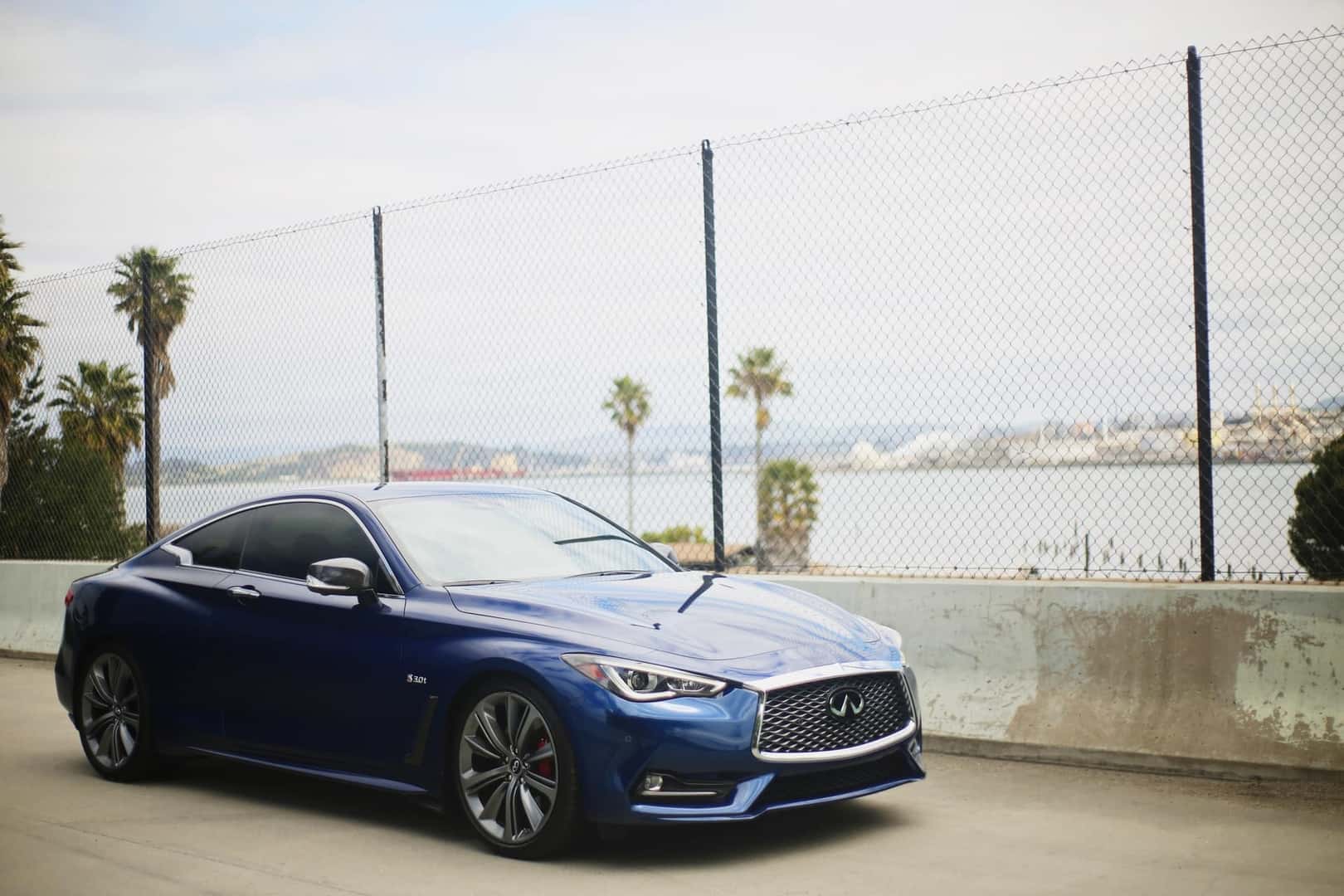 If you're looking for a sedan that's a thrill to drive, you can never go wrong with an INFINITI G35. Its superb engine and powerful acceleration make it one of the best choices in its segment.
While it's true that it isn't the most practical car because of its size, you can always test it before buying one. As long as you don't go for the base model, the car offers a great value at its price range. Aside from the G35's strengths, it also has its share of weak spots. For those interested in buying this car, you should familiarize yourself with its common problems and know how to address them.
The INFINITI G35 has been a favourite car for many years now. With a great engine and performance, it is definitely one of the best buys. However, just like any other car, the G35 is not perfect. It has its weaknesses, like any vehicle.
The INFINITI G35 has received mixed reviews from car enthusiasts and owners. Some say that the car has been built to last while others claim that it is not a good buy. It's best to know the car's strengths and weaknesses before deciding to buy one.
INFINITI G35: Strengths
Here are the strengths of the G35:
Excellent performance

Powerful engines

Versatile design

Spacious and comfortable seats

Highly affordable

Great handling and tires
G35: Weaknesses
Poor build quality

Inconsistent interior layout
Is INFINITI G35 Reliable?
The INFINITI G35 is one of the best sports sedans out there. Even its base model is highly reliable. It's also very spacious, and you can easily fit your luggage and other things inside. The G35 is not just fit for road trips because of this. It is also excellent for everyday use.
INFINITI has been known for its excellent engines, and this is one of its strengths. The G35 is no exception. It has an impressive 3.5L VQ35HR engine that delivers an excellent combination of power and performance. This engine is powerful enough to ease the G35 to the 300 hp mark. The car also has a high-revving engine that makes it feel as if it is revving even when you're just driving around.
This sedan is also very versatile. Because of its powerful engine and great handling, the G35 is a pleasure to drive. It has been a favourite of many owners over the years because of its versatility. You can drive it every day to transport your children to school or drive it around the track to get the most out of it. Both cases require a well-maintained car that can cater to your needs, and the G35 is definitely one of them.
What Are The Common Problems of INFINITI G35
INFINITI G35 is not perfect. If you are looking to buy one, it would be a good idea to take a look at the problems you may encounter and find out how to address them. Here are some of the common problems for model years of the G35 that you should know about:
The G35 has some minor issues with its interior accessories. One of them is the radio antenna. Some owners have complained that its plastic base can fall off after some time. It will not be easy to install a new one if that happens.
The power window switches are another part that's less than perfect. Some of these switches are positioned too low. They might be very difficult to reach for some people. This is particularly true for shorter people.
Another common problem with the G35 is its manual window switches. They are placed too low, making them difficult to reach for short people. They are also prone to breaking after years of use.
Conclusion
INFINITI G35 is a car that delivers great value at an excellent price. Its performance, handling, and engine are some of the best that you can expect in this price range. While the G35 has its share of weaknesses, its strengths outweigh them. If you are looking for an affordable sedan that can be used for a long time without any major problems, you can definitely consider getting an INFINITI G35.
Ajax INFINITI is a team of Nissan car dealers in Ajax. We are a trusted dealer that offers a variety of INFINITI models. Let us help you find the car of your dreams! Choose from our latest INFINITI inventory!